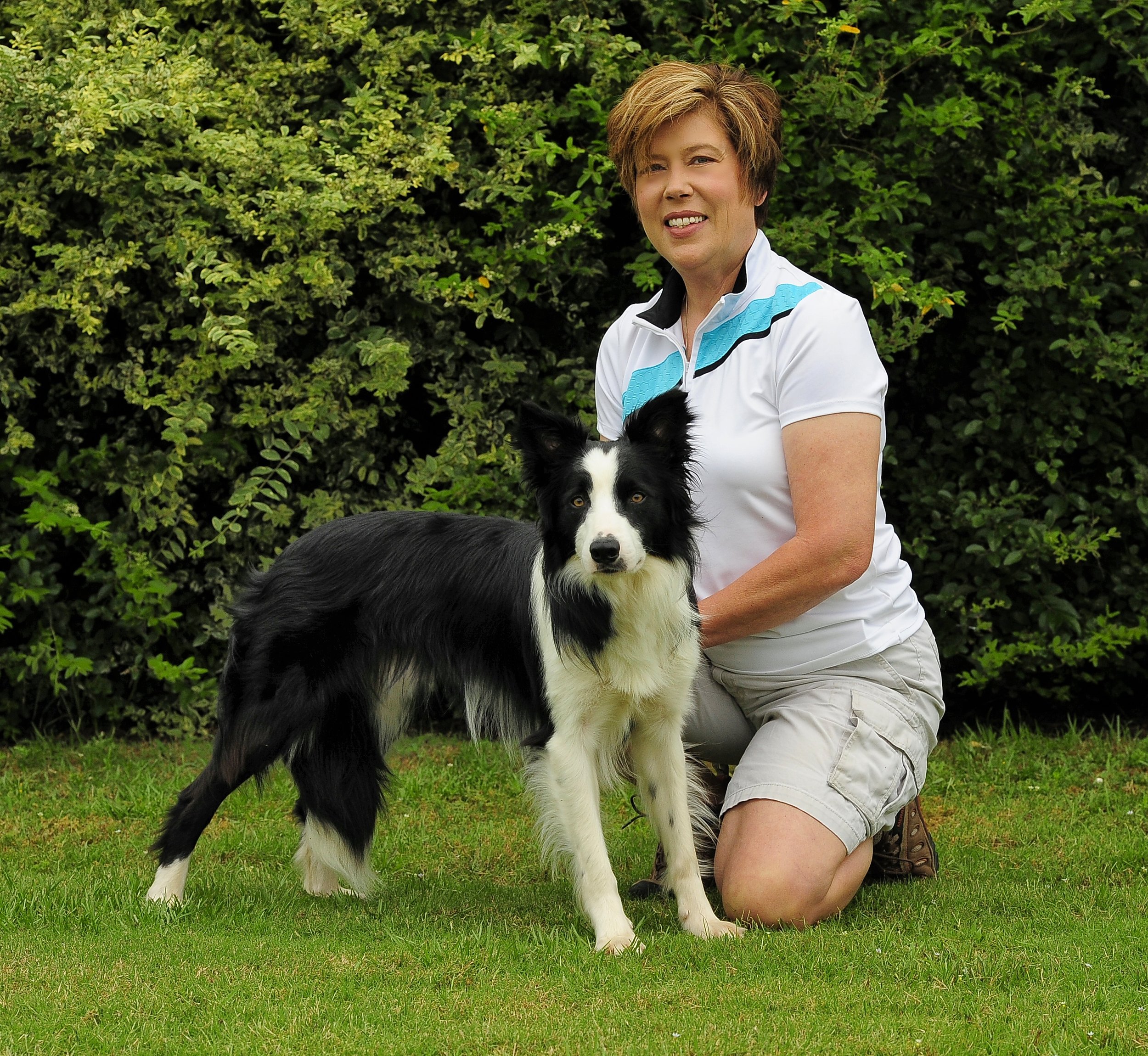 Cyndy Douan is proud to bring the Georgia Dog Gym to Rome, Georgia. Our certified staff has over 60 years of knowledge and experience in all aspects of canine health, behavior, training, and well-being. As professional members of the International Association of Canine Professionals we have endeavored to produce and maintain the highest of professional standards in the canine industry since 2006.
If you have a Good Dog that needs to behave better, then our BOARD AND TRAIN PROGRAM IS FOR YOU

Create a Partnership with your dog and have control both on and off leash!

What your dog WILL do...
* Come when called - both on or off leash!
* Sit or down ... and stay there!
* Walk politely by your side on leash!
* Behave as a true companion happily!

Happily trained dogs at Georgia Dog Gym will also learn NOT to..

* Jump up on people
* Dash through doors
* Bite or growl at people
* Dig holes
* Bark
* Chew on furniture
* Climb on furniture you do not wish them to be on.
* Steal food and objects off countertops and tables.

Our entire focus is on creating good acceptable behavior in your dog.

We do this quickly, effectively and lovingly. Plus we GUARANTEE our training approach for the life of your dog.
Professional Dog Trainers
Georgia Dog Gym is Northwest Georgia's premier training center for a wide variety of dog sports. We have mentored many dog sport teams to National and Worldwide success, and many dog trainers throughout Northwest Georgia got their first start as pet owners who were students of Cyndy Douan and Jennifer Cullari at Georgia Dog Gym.